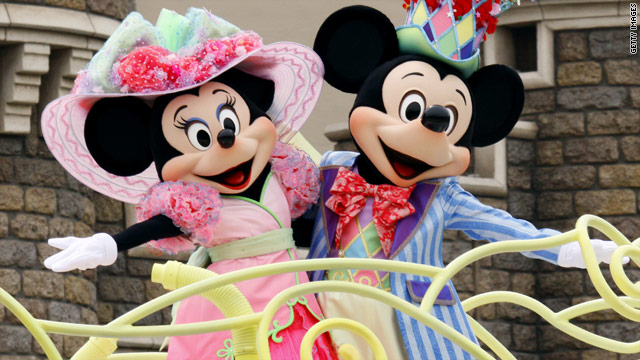 This is what I've been waiting for for over a year now. Anyone who knows me knows I'm not a big fan of jumping on the 'shiny object' train. Shiny objects are often media darling, 'hot' tech companies of the moment that catch the addition of celebs, big time investors and media houses (I will not name names to protect the innocent). But what they often lack is a sustainable business plan and scale. For my business objectives at Microsoft we definitely need scale. The emerging media team I run has a framework we use to evaluate every new media opportunity. This process usually allows us to identify the 'shiny objects' and not fall into that trap.  Shiny objects can generate a good amount of PR for a brand if you are the first, but rarely are there ever strong campaign results to follow. It's okay to use PR mentions as part of your KPI's but make sure your audience is the one seeing the PR. If it's a great PR story in the marketing trades (All Things D, Ad Age) then unfortunately even though it's generated a certain type of PR it hasn't moved your target audience into action, which is the goal of marketing.
My challenge with location based services has been 1. they haven't reached scale and 2. there was no real business case to use them. That's not to say I haven't seen huge potential with these services. I think there are a bunch of opportunities with this technology that can completely transform the POS/shopping experience. It just hasn't happened yet. But I am happy to say I see that shifting. Gowalla announced this month a partnership with Disney theme parks that I believe will bring real value to the Disney customer. Besides sharing photos and tips with other park guest guests will be able to view park happenings, to see maps with check-in streams and other special items. It's going to be up to Disney to market this service in the parks so the average park guest will find out about it and use it. I wouldn't rely on word of mouth alone to get this check in behavior to take off. Signage at the gates and and rides with badges would be a great compliment.
And this week Foursquare has also taken a leap to make their service practical for users. They have partnered with Pepsi and Safeway to connect the existing Safeway loyalty program with purchase incentives (coupons, promotional deals). By connecting with an existing loyalty program they room a huge barrier to usage which is consumer behavior. The best way to get people to engage in new behaviors is to partner it with something they are already doing. Like Netflix, people already were sending things through the mail everyday, and ordering items online. It made complete sense to combine the two behaviors which led to the early, quick adoption of a new buying behavior like Netlfix.
A few thoughts if you are going to build a program on location based services;
Set expectation with management early and don't fool yourself. Do you homework first to understand just how much activity you can realistically expect
Look for ways to build the check in experience with something your customer is already doing. Don't make things too complicated!
Promotion – this is not a 'if you build it they will come' activity. Use your existing channels to promote the program
Look for partners to help you be successful. The Pepsi/Safeway program is a perfect example. Pepsis is a product but needs a distribution chain to close the retail experience (as does Microsoft products). Safeway is a channel that sells things but needs a big brand to move product.
I don't think we'll see too many more of these retail experiences this holiday but I'm hoping by next holiday QR Codes and location based deals will be much more prevalent which means additional value for our customers!